Special Deals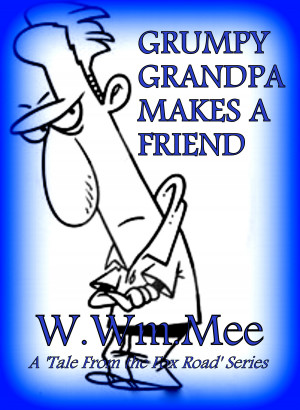 Grumpy Grandpa Makes A Friend
by

W.Wm. Mee
(5.00 from 1 review)
Another 'Tale From The Fox Road' series of children's books from W.Wm.Mee. This one introduces 'Grumpy Grandpa', a cranky old fellow that lives all alone in a big stone house at the top of a hill. He doesn't like people or puppies or little girls knocking at his door. Find out what happens when one does.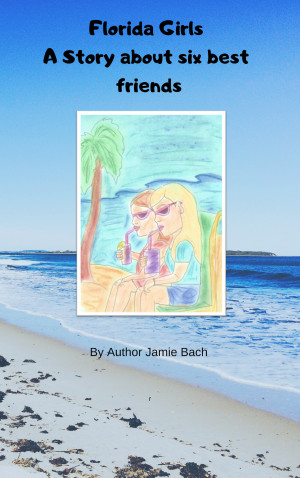 Florida Girls : A story of six best friends
by

Jamie Bach
Do you have a young girl who loves sports? This book will bring you into the world of six girls who are best friends. You will go to their competitions and be a part of their world of sports.Will Danay decide to pursue dancing in New York? Will Jayme stay out of trouble skate boarding around town? What can she do there is no where to skate? Will Nealie win her ice skating meet?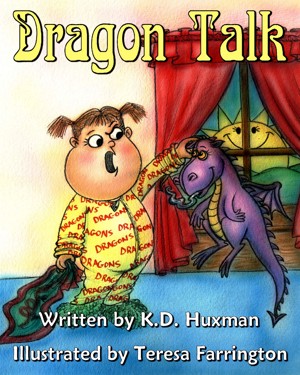 Dragon Talk
by

K. D. Huxman
Nervous about her first day of kindergarten, Kristin gets comfort from a surprising source, her stuffed toy dragon named Drakon. [Children's Picture Book (Rated-G for ages 2-8) written by K. D. Huxman and illustrated in full color by Teresa Farrington | Released by Dragonfly Publishing, Inc.]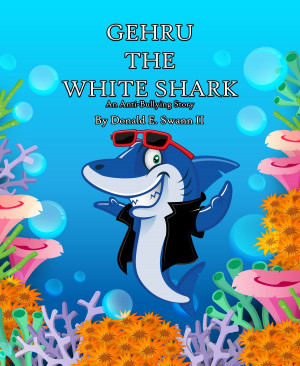 Gehru, the White Shark
by

Donald E. Swann II
A story about bullying that takes place under the sea. Can a great white shark and a killer whale be friends, even though they look very different? Gehru (ghay-roo) is the bully of his school until he meets Jorka (York-ah) the Orca. That's when Gehru learns not everything you hear about others is always true and it can be more fun to get to know someone, than judge others unfairly.
Related Categories