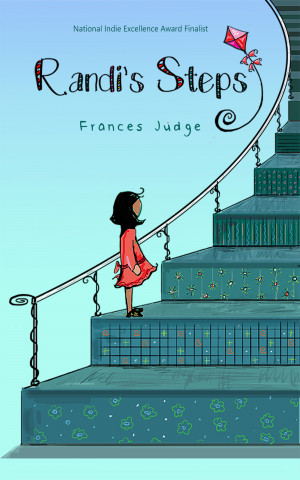 Randi's Steps
by

Frances Judge
If only her life were a story on paper, she could tear it into a million pieces and start over. Ten-year-old Francie McLean's life hasn't been the same since her best friend started battling cancer. Francie wants to be loyal and caring to Randi, but when put to the test, she fails. Will their friendship survive the disease that changes everything?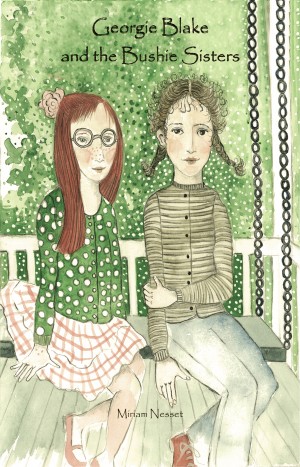 Georgie Blake and the Bushie Sisters
by

Miriam Nesset
Georgie Blake and the Bushie Sisters is an enchanting book; a heart-warming romp through a fifties childhood. While the book is written for eight to twelve year olds, especially girls, it can be read to and enjoyed by children of all ages. Parents and grandparents who grew up in the fifties will find the story delightful, triggering nostalgic memories from their own childhoods.
Related Categories