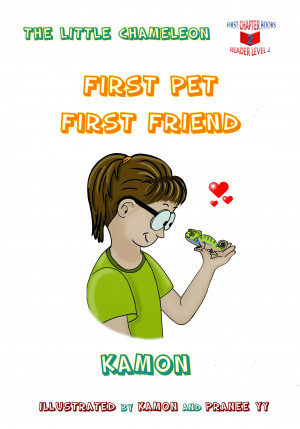 First Pet First Friend
by

Kamon
It was by chance that Michael passed under a branch where a hungry snake was about to gobble up a chameleon for lunch. The small prey had two choices, the snake's stomach or to jump into the unknown. He chose the latter unaware that something wonderful would come out of this risky plunge - friendship!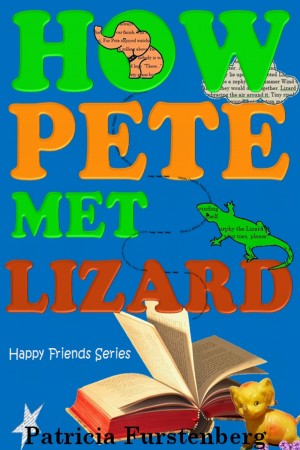 How Pete met Lizard, Happy Friends Series
by

Patricia Furstenberg
(5.00 from 1 review)
When you see the best in every situation something magical can happen: you make new friends and discover that clouds do taste like ice-cream! Pete is an ordinary elephant with an EXTRA-ordinary gift. But he is alone in a forest where he suddenly found himself, one rainy afternoon. How he got there and will he remain alone forever and ever? Promises a smile per page. A 5 Stars Reader's Favorite.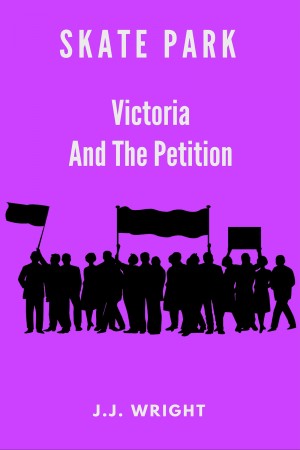 Skate Park: Victoria and the Petition
by

J.J. Wright
The third book in the popular Skate Park series by J.J. Wright. Fun for all in this heart warming and hilarious comedy about kids growing up in a suburban skate park. The first book in this series is still available for free. We follow the gang as the try to save the park from being demolished.
Related Categories