Special Deals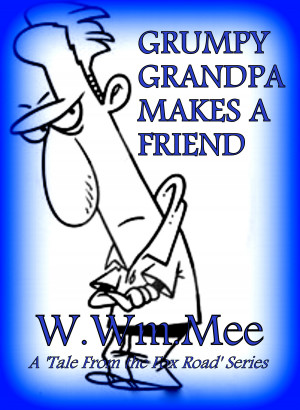 Grumpy Grandpa Makes A Friend
by

W.Wm. Mee
(5.00 from 1 review)
Another 'Tale From The Fox Road' series of children's books from W.Wm.Mee. This one introduces 'Grumpy Grandpa', a cranky old fellow that lives all alone in a big stone house at the top of a hill. He doesn't like people or puppies or little girls knocking at his door. Find out what happens when one does.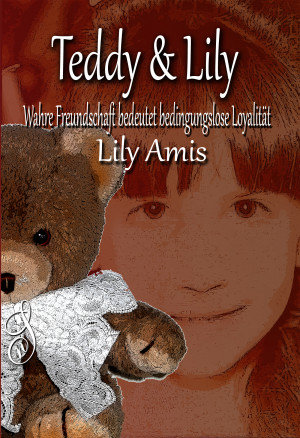 Teddy & Lily - Wahre Freundschaft bedeutet bedingungslose Loyalität
by

Lily Amis
(5.00 from 1 review)
Teddy & Lily ist ein entzückendes, kleines Buch, inspiriert von dem Memoire Destination Freiheit. Diese süße Geschichte über die Kraft der Liebe und die Werte der Freundschaft - von Teddy selbst erzählt - ist ein Lehrbuch für Kinder und Jugendliche. Es beschreibt auch die Freude an der Freiheit, am Reisen und an der Wichtigkeit von Bildung, sowie an der Vermeidung von Eifersucht.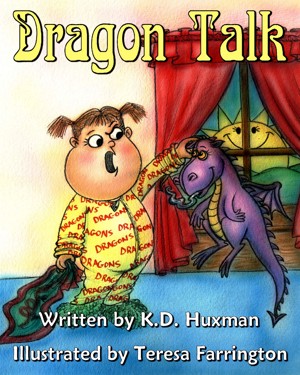 Dragon Talk
by

K. D. Huxman
Nervous about her first day of kindergarten, Kristin gets comfort from a surprising source, her stuffed toy dragon named Drakon. [Children's Picture Book (Rated-G for ages 2-8) written by K. D. Huxman and illustrated in full color by Teresa Farrington | Released by Dragonfly Publishing, Inc.]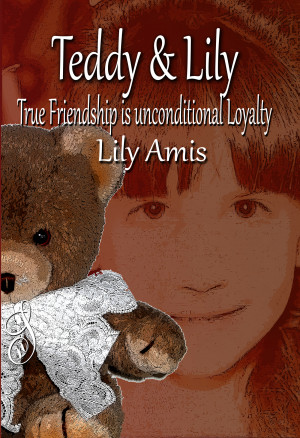 Teddy & Lily - True Friendship is Unconditional Loyalty
by

Lily Amis
(5.00 from 3 reviews)
It's really true, the best matches are made when you least expect it. Lily, a sensitive and affectionate child, is well aware that she finds herself, in difficult circumstances. She is tossed on a journey without a destination and without a future, far away from her homeland, because of a cruel and inhumane war.
Related Categories