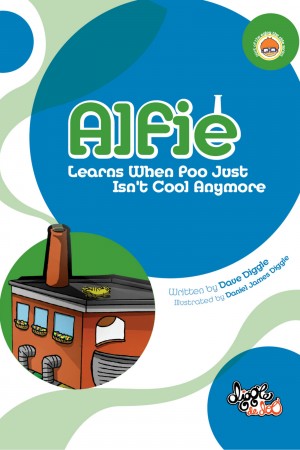 Alfie: Learns When Poo Just Isn't Cool Anymore
by

Dave Diggle
Little Alfie is the only battery factory in the district. Children used his batteries to have fun so Alfie only used clean, healthy fuel to make them - with very little waste. When the Factory Manager told Alfie they will sell his batteries all over the world - this made Alfie a very big factory indeed! However, how will Alfie learn to control the waste, just like all the other big factories?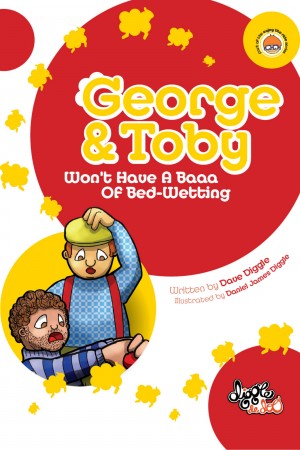 George and Toby: Won't Have A Baaa Of Bed-Wetting
by

Dave Diggle
Farmer Toby keeps his sheep in the fields of Bedford Valley during the day & lends them out at night to kids who can't sleep so they can count sheep jumping the fence outside their windows. One night water from the big dam threatens to flood the valley. Not wanting his sheep to get wet, Farmer Toby hurries to find night watchperson George. Only George can close the tap in time to save the valley.