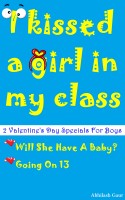 I Kissed A Girl In My Class
A story and a short novel for schoolboys in love for the first time. Experience all the excitement, angst and heartbreak that first love brings. Girls, you can read it too, or gift it to your sweetheart on Valentine's Day.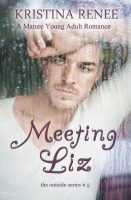 Meeting Liz
Bonus Scene from the book Safer Outside: When Logan meets Liz from his POV.