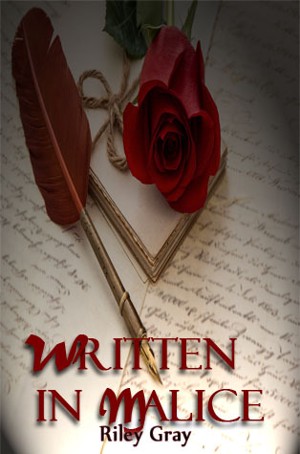 Written in Malice
by

Riley Gray
When Zara Smart started at Birchtree, Oliver knew there was going to be trouble; he just didn't know the trouble would be his.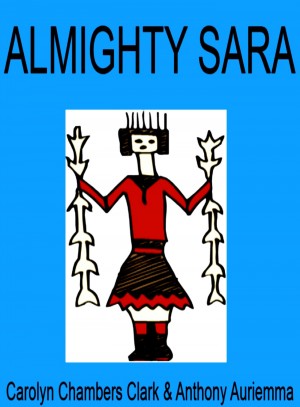 Almighty Sara
by

Carolyn Chambers Clark

&

Anthony Auriemma
When Sara Webster gets framed for stealing the answers to the psych midterm, she texts The Almighty for help and gets it. If she helps out with the problems at school, Sara can be popular, get great clothes, stop her classroom tormentors, get all A's, and date that new hot boy everybody wants. If she messes with free will, she'll have to answer to The Almighty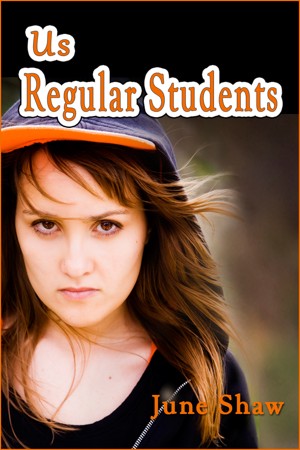 Us Regular Students
by

June Shaw
Ami Landry wants out of honors English and to get away from those popular mean girls. Her mom meets a hot dude online. Her dad drinks too much but maybe she can make him a hottie too. Ami's best friend quits talking to her, and her newest good friend likes the boy Ami kisses in the dark gym. Ami is tempted to reach for the vodka she keeps for real emergencies. What's a girl to do?