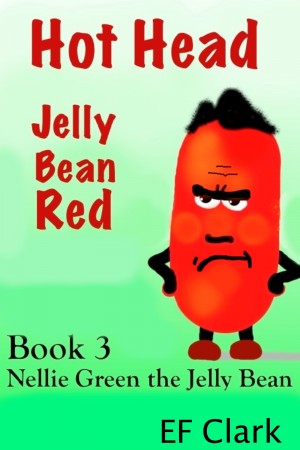 Hot Head Jelly Bean Red
by

EF Clark
AGES 6-8 You might say "Hot Head Jelly Bean Red" has an anger management problem. But when his temper tantrum gets him into hot water, Jelly Bean Red has a choice to make. Book #3 in the "NELLIE GREEN THE JELLY BEAN" series written & illustrated by EF Clark. FUN with a Message!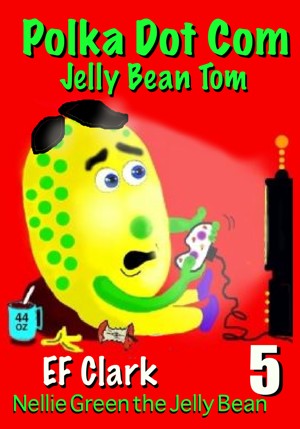 Polka Dot Com Jelly Bean Tom
by

EF Clark
AGES 6-8 Polka Dot Com loves his gizmos so much he forgot about everything else. Sitting up late in his room hardly blinking at all, JELLY BEAN TOM even forgot to go to sleep! BOOK #5 in "Nellie Green the Jelly Bean" series. Written & illustrated by EF Clark.
Related Categories