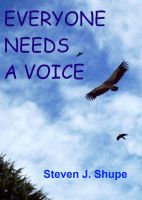 Everyone Needs a Voice
A gentle, short tale to encourage children to ask for help after experiencing abuse, bullying, or other trauma. Can be read by the child alone, with a parent, or in conjunction with classroom discussion. The story has been read in elementary schools in Colorado, Kansas, New Mexico, and Oklahoma to assist in identifying students in need of abuse counseling—and to help them reclaim their voices.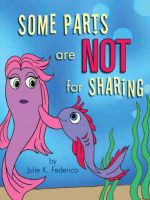 Some Parts are NOT for Sharing
Travel with a pair of fish as they learn about what parts of our bodies we share with others. Children will learn what the boundaries of safe touching are in a very non-threatening way. Julie Federico begins the critical conversation of personal boundaries in Some Parts are not for Sharing. Children will enjoy learning about their bodies as they get some important information from a pair of fish.