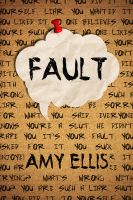 Fault
by

Amy Ellis
Told in verse, "Fault" follows Liz, a regular teenager whose best friend and entire school turn against her after she's raped at a party.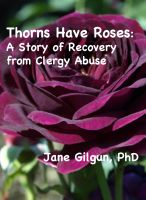 Thorns Have Roses: A Story of Recovery from Clergy Abuse
by

Jane Gilgun
Father Phil, a respected parish priest, sexually abused 12 year-old Alex. This story shows how the abuse affected Alex and his family. The effects included Alex's bullying of his younger sister Nora. The family showed the courage involved when people face their fears and work with professionals who are supportive and competent.