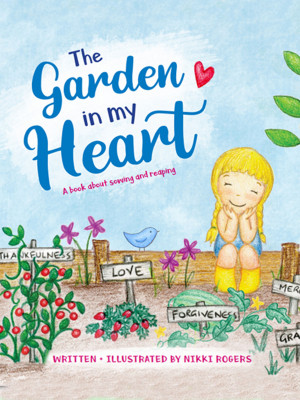 The Garden In My Heart
by

Nikki Rogers
"There is a secret garden inside every girl and boy, and there are special seeds to sow that will grow into joy". The Garden In My Heart is a beautifully illustrated book about sowing and reaping that encourages children to sow good things in their heart.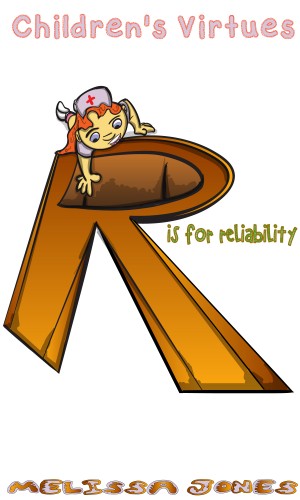 Children's Virtues - R is for Reliability
by

Melissa Jones
Children's Virtues by Melissa Jones, will teach your child the importance of 26 Virtues such as ethics, forgiveness, thankfulness, and so much more! R is for Reliability teaches your child the importance of being dependent for others, it helps reinforce accountability and being counted on! Be sure to check out the Children's Virtues Series of 26 Character Building Books!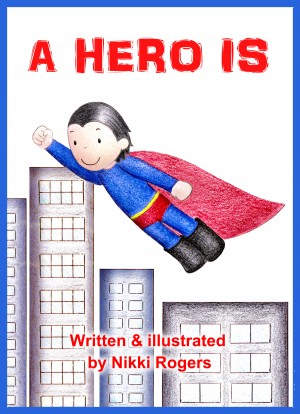 A Hero Is
by

Nikki Rogers
(4.88 from 8 reviews)
A Hero Is explores the characteristics of what makes a hero and just how diverse heroes can be. With vibrant illustrations accompanied by poetry this book will inspire little boys to be heroes in their everyday life. "Every boy can be a hero, brave knight or superman. By helping others, doing right and being the best he can."