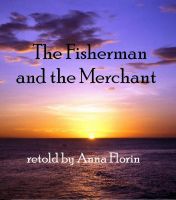 The Fisherman And The Merchant
by

Anna Florin
"Success" is what matters in life, but how do you know when you've actually achieved it? This is a lesson in understanding what life's true successes are all about. Success doesn't have anything to do with money or power, but it has everything to do with what you feel inside. That's what really matters. A favorite folktale retold in her own words.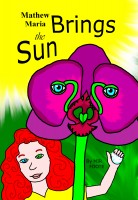 Mathew Maria Brings the Sun
by

Mir Foote
Just because something is very small, that does not mean it can't be important. Mathew Maria is very small, but she still does amazing things.
Related Categories