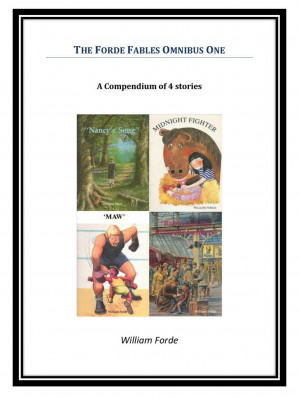 The Forde Fables Omnibus One
by

William Forde
These four stories were written to help ease the traumatic experience of separation and loss caused by the absence or death of a parent, along with being the victim of bullying, or a sufferer of cerebral palsy or any other debilitating condition. They tell about the indomitable spirit that exists in all of us and which helps us get through life. The stories are suitable for the 7-11 year old.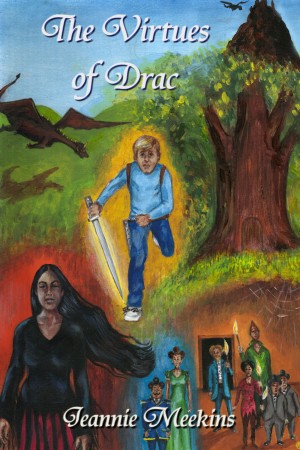 The Virtues of Drac
by

Jeannie Meekins
Jack is trapped in the dying world of Drac; a world of magic, dragons, and evil doings. The Talisman, which stores the elemental virtues of the races and keeps the world in balance, has gone. A prophecy has been set in motion and will be fulfilled, one way or the other. While travelling the lands in search of the elements, Jack realises the true nature of the evil that is destroying the World.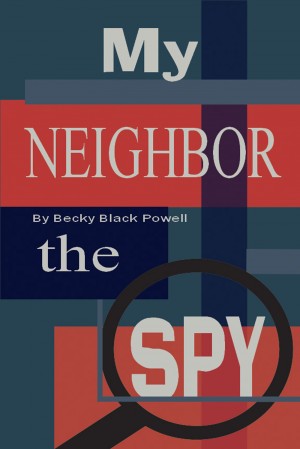 My Neighbor, the Spy, Book 1 in the Max Williams Adventure Series
by

Becky Black Powell
Book one of the Max Williams Adventure series for middle grade readers, featuring Max, a super-smart, quirky kid who wants to be a spy, has a 70-year old aikido sensei as a mentor and friend, and possesses a most unique way of getting into and out of trouble. Funny, smart, and educational, this series delights kids of all ages as well as adults who read with them.