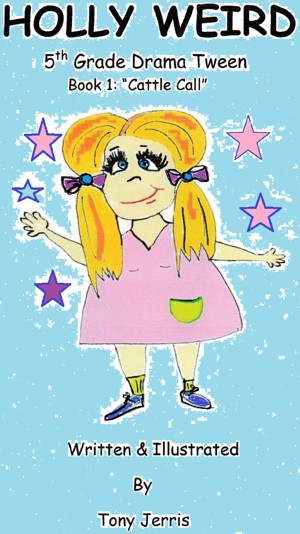 Holly Weird - 5th Grade Drama Tween!
by

Tony Jerris
An eccentric tween named Holly is picked on by her peers because she dreams of becoming a movie star, but that doesn't stop Holly from pursuing that dream, each and every day of her life.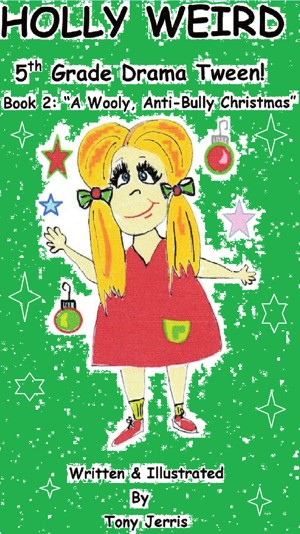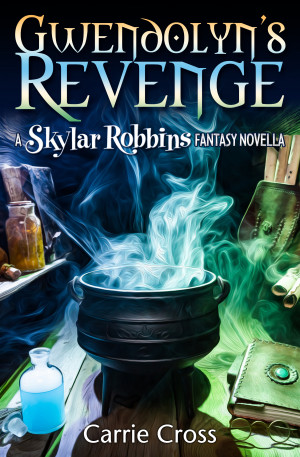 Gwendolyn's Revenge
by

Carrie Cross
(5.00 from 1 review)
A lock of stolen hair, a beautifying spell, and a visit to a wizard's den were all Gwendolyn needed to start eighth grade suddenly pretty and popular. But she ignored his harsh warning: "Don't let your ego turn you nasty." Gwendolyn went back to school with a gorgeous face and long, shining hair. Then her bullying reversed the spell, causing a series of embarrassing middle school disasters!
Related Categories