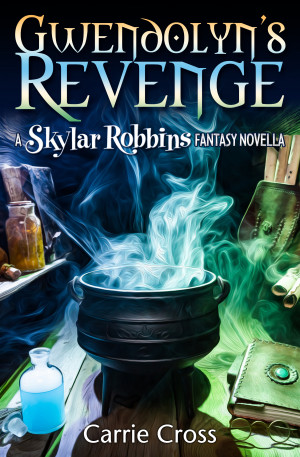 Gwendolyn's Revenge
by

Carrie Cross
(5.00 from 1 review)
A lock of stolen hair, a beautifying spell, and a visit to a wizard's den were all Gwendolyn needed to start eighth grade suddenly pretty and popular. But she ignored his harsh warning: "Don't let your ego turn you nasty." Gwendolyn went back to school with a gorgeous face and long, shining hair. Then her bullying reversed the spell, causing a series of embarrassing middle school disasters!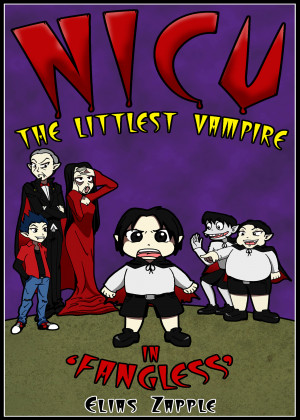 Fangless
by

Elias Zapple
(5.00 from 1 review)
In a spooky house deep in the mountains of Transylvania lives Nicu, a fangless vampire. Yes, that's right, fangless! Teased by his friends, taunted by his big brother and almost disowned by his parents, Nicu will do anything he can to get his fangs and beat the bullies.
Related Categories