Special Deals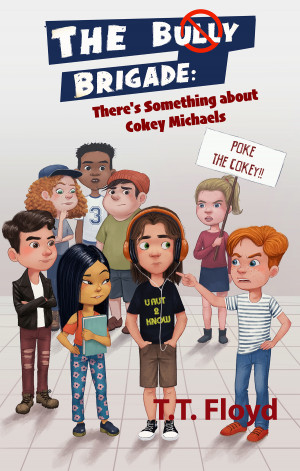 The Bully Brigade: There's Something about Cokey Michaels
by

T.T. Floyd
New kid Cokey Michaels has caught the attention of the school's biggest bullies, Andy Pitts and Penny Proudfoot, who are determined to terrorize Cokey until he leaves Misfit Elementary forever. It is left to the Bully Brigade to make everyone aware of the reasons why Cokey appears to be dysfunctional and weird before Pitts and Proudfoot can execute their hateful plan.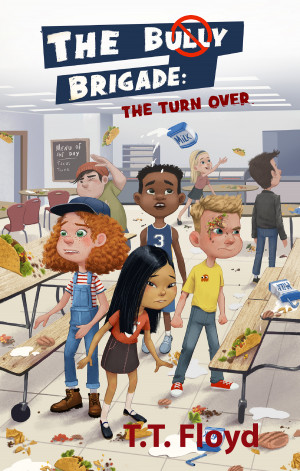 The Bully Brigade: The Turn Over
by

T.T. Floyd
The Bully Brigade: Charlie, Ruthie, Bustah, Petey, Diego, and Pudge plan to take down their arch nemesis for allegedly bullying another student. However, when the brigade learns that he is not the culprit they are forced to own their mistakes and come up with another solution to solve the problem. How will they tackle this dilemma?Will the real bully please stand up?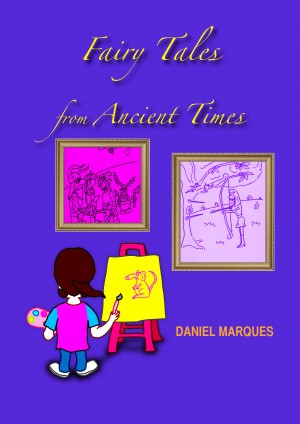 Related Categories