Special Deals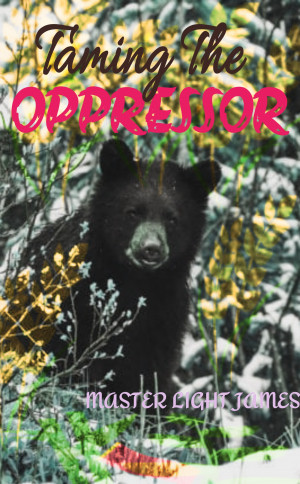 Taming The Oppressor
by

Master Light James
He is the biggest bully in town. He destroys everything in his path and no one dares to stand against him. Saina is his latest victim. A very hapless one at that as she has absolutely no one to run to. But a close friend says she can help. Saina is doubtful, but Bella is dead serious. Just what exactly does she have under her sleeve and how on earth does she hope to tame this unmatched oppressor?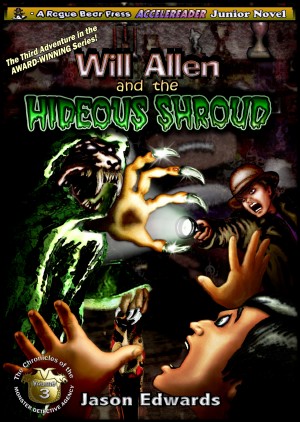 Will Allen and the Hideous Shroud
by

Jason Edwards
Fledgling Monster Detective Will Allen has proven himself brave and clever, but now must face his most brutal challenge - MIDDLE SCHOOL! And if that's not enough, Will's new case is sure to make his head spin: he has to defend a BULLY! But can Will rise to the occasion and save his brutish client when his mysterious monster-fighting flashlight turns more dangerous than the monsters themselves?