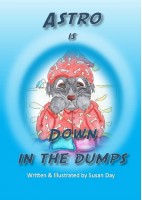 Astro is Down in the Dumps
by

Susan Day
(4.94 from 17 reviews)
This fun and entertaining book, Astro is Down in the Dumps, was created to give children the skills they need to build resilience and cope with depression and anxiety. Astro is feeling so sad and blue he can't get out of bed. Then there's a knock at the door… who could that be?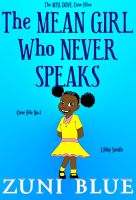 The Mean Girl Who Never Speaks
by

Zuni Blue
The Mya Dove Case Files start with The Mean Girl Who Never Speaks, a crime short story. There's a new girl at school. Rumour has it she doesn't speak, doesn't smile much, and doesn't play with others. That means she's mean, right? Maybe. Maybe not...