Special Deals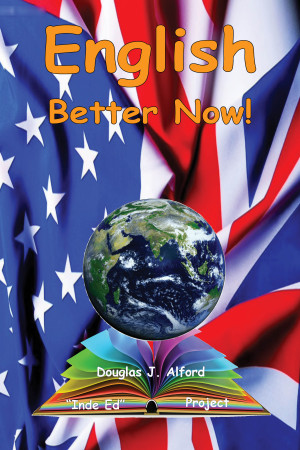 English Better Now! "Inde Ed" Project
by

Douglas J Alford
Easily learn to understand English with this Book. With this Book, 1) I practice English; 2) I Check where I am today; 3) I improve my English sounds and sentences with Alford stories! There are 10 fun stories and 2 bonuses!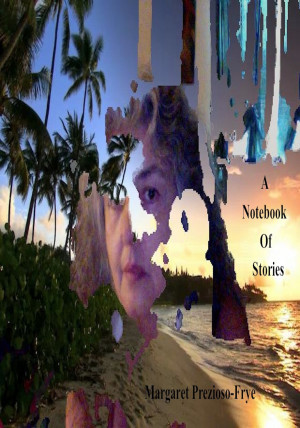 A Notebook Of Stories
by

Margaret Prezioso-Frye
Teaching abroad i began losing myself. Who knew? Two years out of the country though what I wrote for publication at my student-potential first customers behest certainly looked like English, sounded like it, but... wasn't how we talked or at least weren't supposed to. I dove into this notebook of stories, poetry, quips, whatever came to mind, for the sake of how we say that in English...
Related Categories