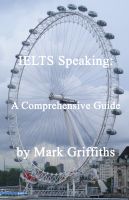 IELTS Speaking: A Comprehensive Guide
Everything you need to know about IELTS Speaking in one book! What exactly do you have to do to get a particular band score? Which easy-to-learn words and phrases can improve your score quickly? What should you include in your answers to impress the examiner? Which aspects of grammar or pronunciation should you focus on?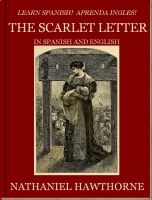 Aprenda Ingles! Learn Spanish! LA LETRA ESCARLATA: En Ingles y Espanol
THE SCARLET LETTER/LA LETRA ESCARLATA: This unique book features paragraph by paragraph translations from English to Spanish, allowing the reader to learn Spanish vocabulary and sentence structure while enjoying a classic. This is a fun and affordable way to learn a second language. Previous experience with Spanish is recommended, but ambitious beginners are welcome to give it a try.