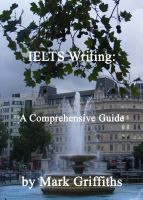 IELTS Writing: A Comprehensive Guide
The first part of the book examines the format of the writing module, the assessment criteria, and the common problems that students face. It also looks at the requirements of the writing module in terms of the use of grammar and various parts of speech. The second part of the book demonstrates how to write reports, letters, and essays for the IELTS writing module, along with many model answers.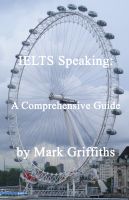 IELTS Speaking: A Comprehensive Guide
Everything you need to know about IELTS Speaking in one book! What exactly do you have to do to get a particular band score? Which easy-to-learn words and phrases can improve your score quickly? What should you include in your answers to impress the examiner? Which aspects of grammar or pronunciation should you focus on?