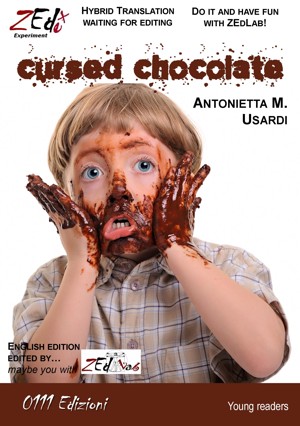 Cursed chocolate
by

Quelli di ZEd
WARNING! This is a Zed Lab Experiment! "Cursed chocolate" description: Samir is eight years old and he has left India with his family and he must make the accounts with the grayness in the Milan winter. Difficulty to integrate... if it were for the chocolate, that his classmates have passed of hand in hand during the interval, but as all the sweetest temptations...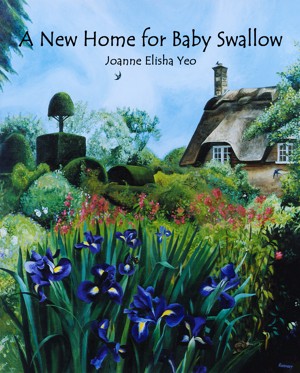 A New Home for Baby Swallow
by

Joanne Elisha Yeo
(5.00 from 1 review)
The baby swallow's life was about to change as winter drew nearer. He would have to leave his home and friends whom he loved dearly. This is a short story which empathizes with children who are having worries and difficulties transiting to a new, foreign environment.