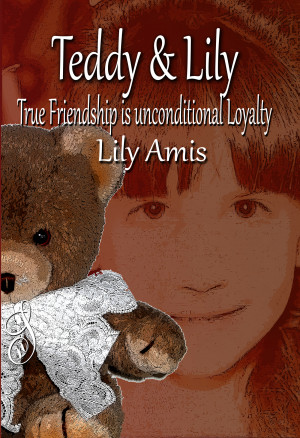 Teddy & Lily - True Friendship is Unconditional Loyalty
by

Lily Amis
(5.00 from 3 reviews)
It's really true, the best matches are made when you least expect it. Lily, a sensitive and affectionate child, is well aware that she finds herself, in difficult circumstances. She is tossed on a journey without a destination and without a future, far away from her homeland, because of a cruel and inhumane war.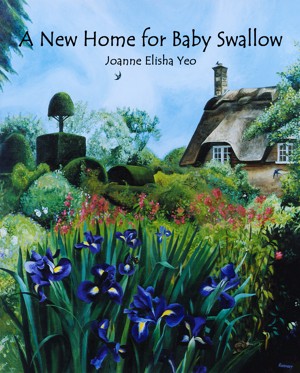 A New Home for Baby Swallow
by

Joanne Elisha Yeo
(5.00 from 1 review)
The baby swallow's life was about to change as winter drew nearer. He would have to leave his home and friends whom he loved dearly. This is a short story which empathizes with children who are having worries and difficulties transiting to a new, foreign environment.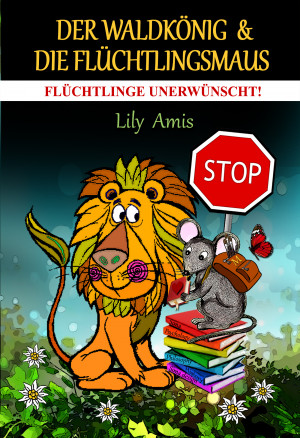 Der Waldkönig & Die Flüchtlingsmaus, Flüchtlinge Unerwünscht!
by

Lily Amis
(5.00 from 2 reviews)
Die Geschichte der kleinen Flüchtlingsmaus Tobi zeigt uns, dass wir niemanden nach Größe, Rasse und Aussehen verurteilen sollten! Weil es in jedem mächtigen Löwen eine kleine Maus und in jeder kleinen Maus einen mächtigen Löwen gibt. Unterschätze niemals jemanden! Behandle jeden mit Freundlichkeit, Verständnis, Respekt und Liebe.