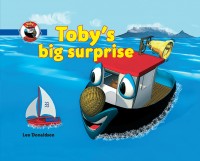 Toby's Big Surprise
by

Leo Donaldson
(5.00 from 1 review)
Each title in the Toby, the Big Little Tugboat series' features a little tugboat and his daily activities in a small harbor. His friends include Maggie, a motor yacht, Larry, a heavy-duty lorry, Mr. Brightly, the lighthouse, and Mr. Heavy, the harbor crane. This is the first book in the series. You can now download it for FREE!!! Please consider making a donation. details in book.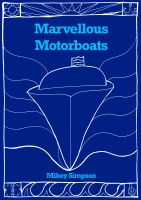 Marvellous Motorboats
by

Mikey Simpson
A children's book that introduces the fun of motorboats, and the adventures you can have in different craft. A rhyming bedtime story for young children.