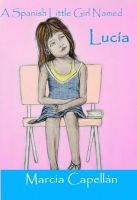 A Spanish Little Girl Named Lucia
Lucía is a grade student who struggles to pay attention and follow directions in class. When her art teacher, Miss Sanz, makes Lucía spell out tough words in front of the class, Lucía assumes that her teacher is just picking on her. After having a conversation with her mother, Lucía realizes Miss Sanz's true intentions.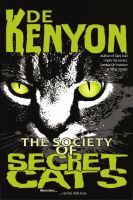 The Society of Secret Cats
(4.57 from 7 reviews)
What if cats were really there to guard your dreams? Lost in the Forest of Dreams, the dashing, handsome cat Ferntail must rescue his human girl from her horrible nightmares, nightmares that come from outside her mind. Will a mysterious and beautiful cat from The Society of Secret Cats help lead them out of the forest...or further astray?