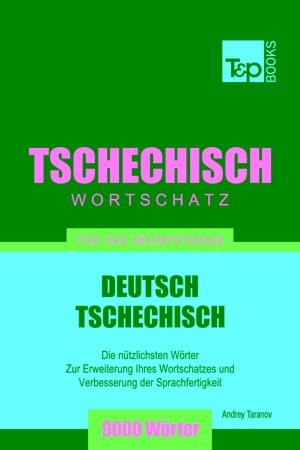 Deutsch-Tschechischer Wortschatz für das Selbststudium - 9000 Wörter
by

Andrey Taranov
Die Vokabelbücher von T&P Books sind dafür vorgesehen, Ihnen beim Lernen einer Fremdsprache zu helfen, Wörter zu memorisieren und zu wiederholen. Der Wortschatz enthält über 9000 häufig gebrauchte, thematisch geordnete Wörter. Der Wortschatz hat 256 Themen, einschließlich: Zahlen, Farben, Monate, Jahreszeiten, Maßeinheiten, Essen und Ernährung, Restaurants, Verwandte und vieles mehr ...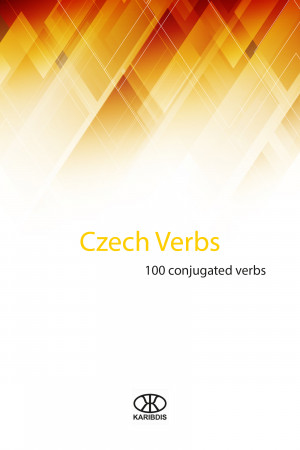 Czech Verbs (100 Conjugated Verbs)
by

Karibdis
Especially written for electronic devices, Czech verbs has an introduction to the formation of all verbal tenses in Czech, as well as 100 essential verbs fully conjugated with their meaning.
Related Categories