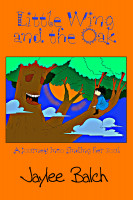 Little Wing and the Oak
by

Jaylee Balch
Little Wing is a girl who encounters a life changing Oak Tree deep in the forest. She learns of the magical spark within her and the seven elements of magic that are a part of her true purpose.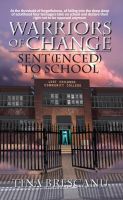 Warriors of Change:Sent(enced) to School
by

Tina Brescanu
(5.00 from 1 review)
This is an unconventional story of four teens standing up against school's incessant need to change people to fit the system. It's a story of claiming back ownership of self and shining a light on the fact that children are not free and equal but indentured to their parents and school.