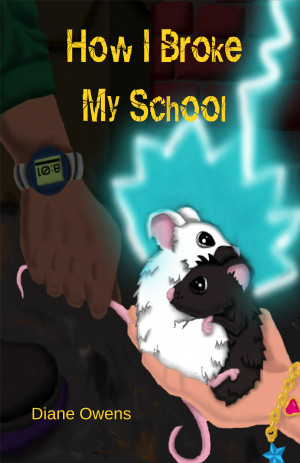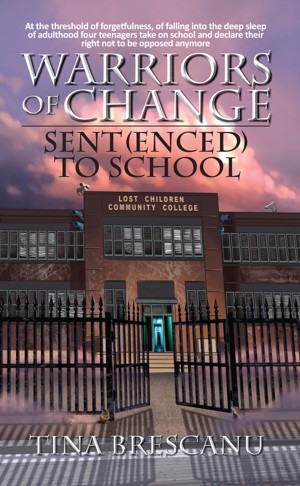 Warriors of Change:Sent(enced) to School
by

Tina Brescanu
(5.00 from 1 review)
This is an unconventional story of four teens standing up against school's incessant need to change people to fit the system. It's a story of claiming back ownership of self and shining a light on the fact that children are not free and equal but indentured to their parents and school.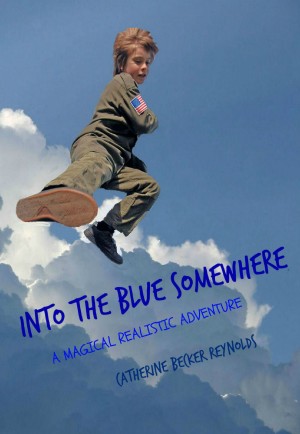 Into the Blue Somewhere
by

Catherine Becker Reynolds
(5.00 from 1 review)
Since turning twelve, Victory's body doesn't seem to fit. He feels jittery, bored, clumsy, and slow. He wonders what he's here for. He'd like to help people; maybe even be somebody's hero, but whose? And how? He longs to travel into space to The Blue Somewhere, a world where he's sure to feel at home. When he finally gets there, though, Victory finds wrenching challenges he never bargained for.