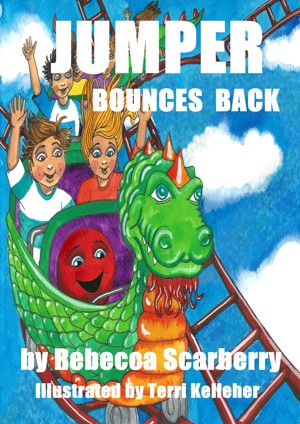 Jumper Bounces Back
by

Rebecca Scarberry
(5.00 from 1 review)
Jumper's adventures continue after his escape from Little Tykes Toys & Bikes. He's a big friendly red beach ball that children love. Join in the fun as Jumper tells you all about his summer escapades. With the help of Mr. Wind, he meets many new people and the fun is non-stop. This is the second book in the Jumper series and it has a bonus coloring page.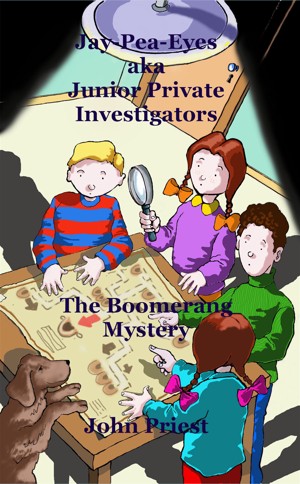 Jay-Pea-Eyes aka Junior Private Investigators
by

John Priest
(5.00 from 1 review)
The Boomerang Mystery is just the right case for the Junior Private Investigators or Jay-Pea-Eyes (J.P.I.'s) to sink their teeth into. Such a strange and unusual set of circumstances have left the local police baffled. Can these young detectives solve the mystery before the police? Will they find out who is behind the mystery or are they just getting themselves further and further into danger?