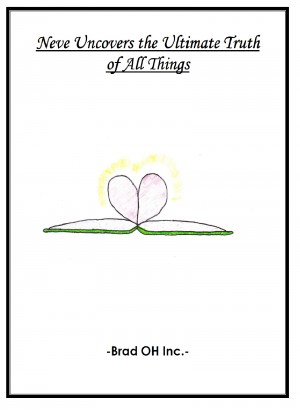 'Neve Uncovers the Ultimate Truth of All Things'
by

Brad Oh
(5.00 from 1 review)
'Neve Uncovers the Ultimate Truth of All Things' tells the tale of a little girl with some big concerns, left to ponder upon them in the familiar confines of her local library. Although her world is in an increasing state of turmoil, she finds comfort and meaning in the books around her.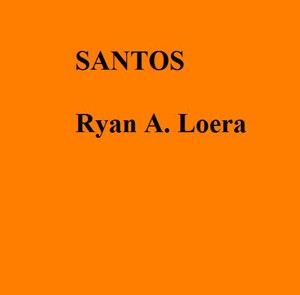 Santos
by

Ryan Loera
(5.00 from 1 review)
Santos had some sort of memory problem. He couldn't retain any information other than his own name. But he sometimes struggled with that as well.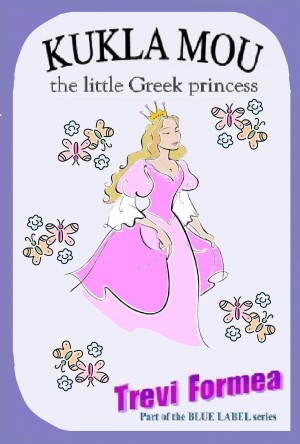 Kukla Mou - the Little Greek Princess
by

Trevi Formea
(5.00 from 1 review)
The king was so overwhelmed to see his first grandchild born, that when he held her, he exclaimed "Kukla Mou, Kukla Mou" which meant 'my doll' in Greek. (G) Another in the Blue Label series suitable for 7 - 12 year olds.