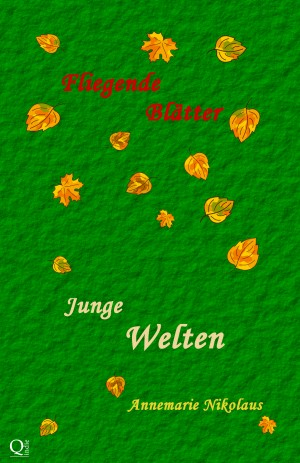 Junge Welten
by

Annemarie Nikolaus
"Fliegende Blätter" - die hintergründige Reihe über Literatur und ihre Themen. In dieser Ausgabe ... ... liegt der Schwerpunkt auf Herausforderungen des Alltags, die Eltern und ihre Kinder zu meistern haben. Außerdem eine mysteriöse Kurzgeschichte von Norman Nekro, ein Beitrag über E-Books für Kinder, das "Making-of" von zwei Büchern und mehr.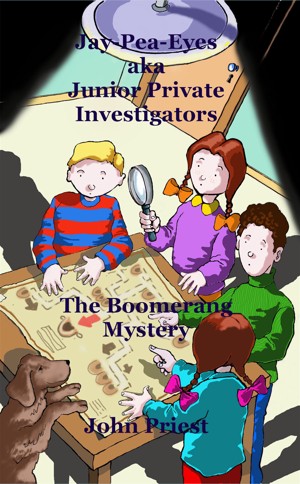 Jay-Pea-Eyes aka Junior Private Investigators
by

John Priest
(5.00 from 1 review)
The Boomerang Mystery is just the right case for the Junior Private Investigators or Jay-Pea-Eyes (J.P.I.'s) to sink their teeth into. Such a strange and unusual set of circumstances have left the local police baffled. Can these young detectives solve the mystery before the police? Will they find out who is behind the mystery or are they just getting themselves further and further into danger?