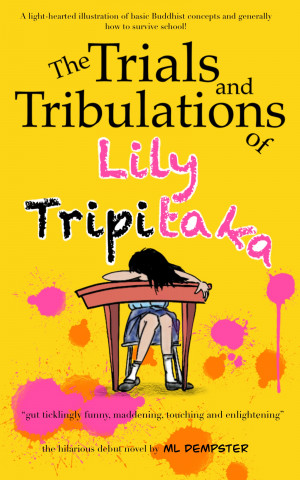 The Trials and Tribulations of Lily Tripitaka
by

ML Dempster
Gut ticklingly funny, maddening, touching and enlightening - this year's most talked about children's book by ML Dempster! Through the misadventures of Lily, a typical London school kid, we learn about our emotions, mindfulness, love, kindness and what it means to be human.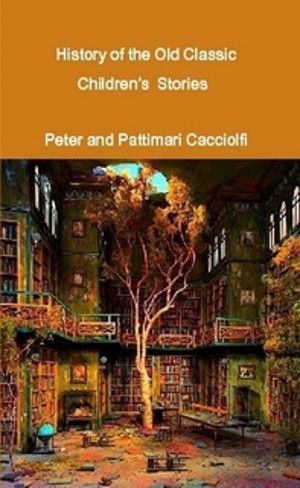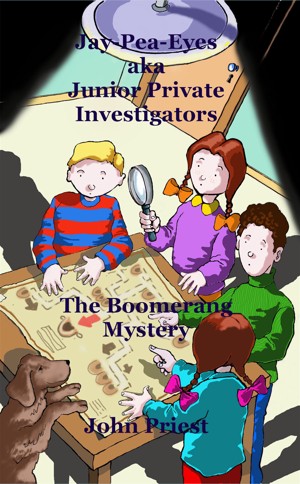 Jay-Pea-Eyes aka Junior Private Investigators
by

John Priest
(5.00 from 1 review)
The Boomerang Mystery is just the right case for the Junior Private Investigators or Jay-Pea-Eyes (J.P.I.'s) to sink their teeth into. Such a strange and unusual set of circumstances have left the local police baffled. Can these young detectives solve the mystery before the police? Will they find out who is behind the mystery or are they just getting themselves further and further into danger?