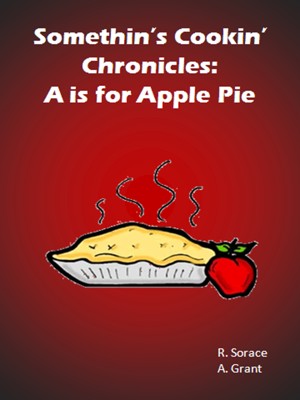 Somethin's Cookin' Chronicles: A is for Apple Pie
by

R.M. Sorace
Will Taylor isn't looking forward to fourth grade with its heaps of homework and class brat Lisa Strattler. Luckily, Will and his best friend Ellie are in Ms. B.'s class, and she doesn't follow the same old recipe. She's whipped up a 'Rules for School' contest that will have someone eating humble pie. Will a trip through apple pie history bring sweet success? Grab a spatula...somethin's cookin'!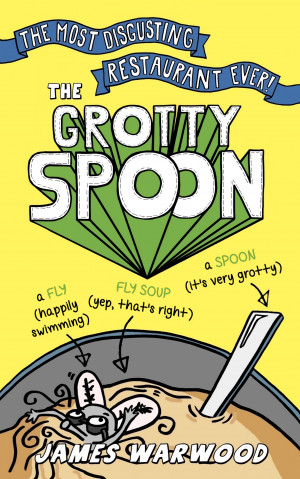 The Grotty Spoon: The Most Disgusting Restaurant Ever
by

James Warwood
'The Grotty Spoon' is not what you'd call a normal restaurant. Mr Sprout, the revolting owner, would do anything to win a Golden Placemat Award. So when an Inspector comes to visit, Mr Sprout and his long-suffering employees do everything they can to impress. Which of course is a recipe for utter chaos. Self-illustrated with over 30 pencil drawings.
Related Categories