Special Deals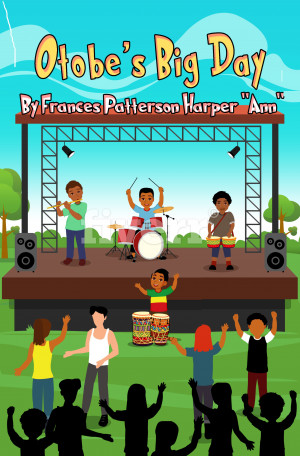 "Otobe's Big Day"
by

Frances Patterson Harper Ann
This is an intriguing story about Otobe learning that as he grows older, he gets more responsibilities and chores. In addtion, he has learned that he also have more homework from school which is not quite as easy as it used to be. Journey in your imagination to this small faraway African village to learn from Otobe and find out all about his big day! Enjoy!!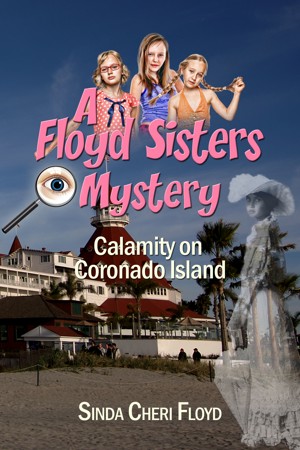 Calamity on Coronado Island, A Floyd Sisters Mystery
by

Sinda Cheri Floyd
The Floyd sisters visit their father in Coronado Island for the summer. Visiting a movie set one day, paranormal things happen and a ghost appears. It's scary and threatens to close down the movie. The curious girls bet that all is not what it seems and do their work to figure out what's going on. Car crashes and breakdowns haunt their path but they persevere but they have to.
Related Categories