Special Deals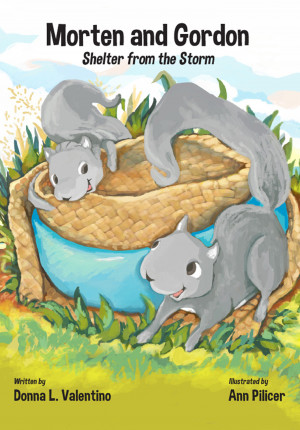 Morten and Gordon: Shelter from the Storm
by

Donna Valentino
Based on an experience author Donna Valentino had, "Morten and Gordon" is the story of two squirrels living on a farm and living life to the fullest. But one night, a storm rolls in and they must find a new place to stay dry! Colorfully illustrated by Ann Pilicer, a bright new scene on every page is sure to catch a child's eye as they have fun on the farm with Morten and Gordon.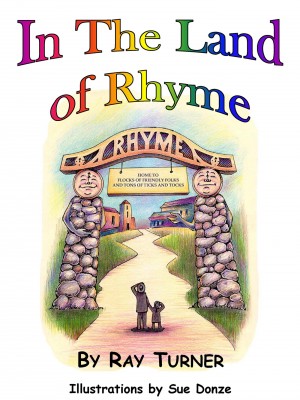 In The Land of Rhyme
by

Ray Turner
(5.00 from 7 reviews)
"In the Land Of Rhyme" tells about a fanciful place inhabited by clocks & people. But, the role of a clock is to tick and to tock. So what will the inhabitants do when a young clock appears on the scene and begins ticking in a different meter and tocking in the wrong key? With a strong story line that says, It's OK to be different! This book holds the attention of young & old! Get your copy now!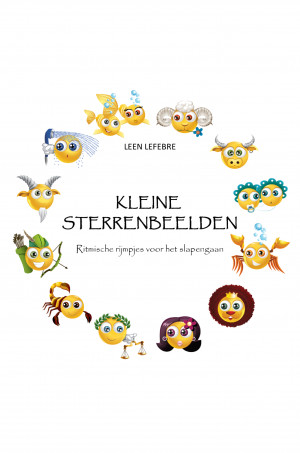 Kleine sterrenbeelden
by

Leen Lefebre
"Kleine sterrenbeelden" is een dichtbundel met ritmische rijmpjes voor het slapengaan. Ritme en rijm scheppen een opgewekt spel dat erg aanstekelijk werkt, met voor elk sterrenbeeld wat wils. Geschikt om voor te dragen op school of thuis en om samen of alleen te lezen. Fijn om overdag bij te fantaseren en ideaal om met het hele gezin te beleven voor zich naar dromenland te begeven. Boek-in-bedtip!