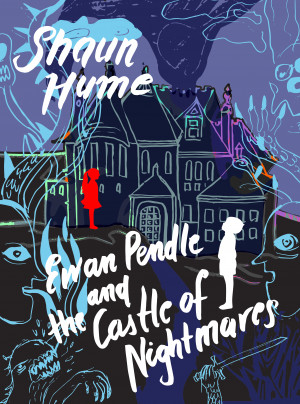 Ewan Pendle and the Castle of Nightmares
by

Shaun Hume
"Like nothing you've ever read!" - Independent Review When Ewan Pendle began his second training year at Firedrake Lyceum, he thought it might at least be easier than the first. Now that he knew he was a Lenitnes, one of an ancient race of peoples who alone can see the real creatures which inhabit the earth, he hoped things would go a little downhill from here … How wrong he was.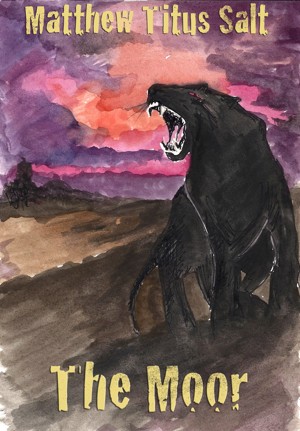 The Moor
by

Matthew Titus Salt
The events in The Park are still fresh in their minds as Caris David & Mike head off for their latest adventure in the wild of Exmoor. They soon realise it is they who are the quarry as they are hunted across the moor by a legendary beast of immense power. The three friends will have to use their wits to get themselves out of this latest mess as the mist closes in, trapping them alone on The Moor.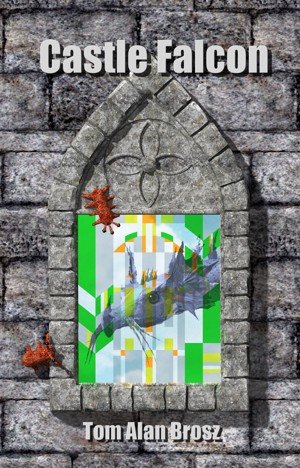 Castle Falcon
by

Tom Alan Brosz
Two modern children live with their unusual parents in an immense castle steeped in both sorcery and technology. When the children discover how to unlock the hidden chambers of their ancient and mysterious home, their explorations uncover frightening secrets about their father's history, along with strange creatures and dark forces that could be unleashed onto their castle and the entire world!
Related Categories