Special Deals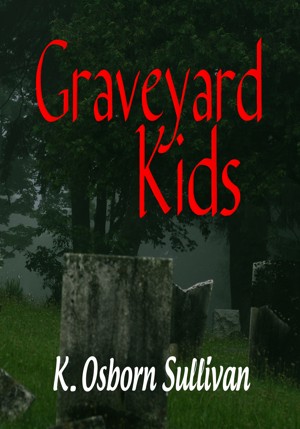 Graveyard Kids
by

K. Osborn Sullivan
Why would a 150-year-old gravestone not have a date of death carved on it? That's the mystery Vivien and her little brother Boris set out to solve during the summer they lived at Catesville Cemetery. Can a 150-year-old woman still be alive? Did someone simply forget to add the year of death? Or, as Boris believes, did the woman become a vampire who's still prowling the graveyard?
Chronicles of the Monster Detective Agency - INITIATIONS
by

Jason Edwards
Middle school sleuths Jeannine Fitsimmons and Will Allen battle against living manifestations of their worst fears in this frighteningly funny adventure! But can even the Great Monster Detective, Bigelow Hawkins, teach them how to control their fears and conquer the dreaded Hidden Beast in time to save themselves and their friends from its terrible power?
Related Categories