Special Deals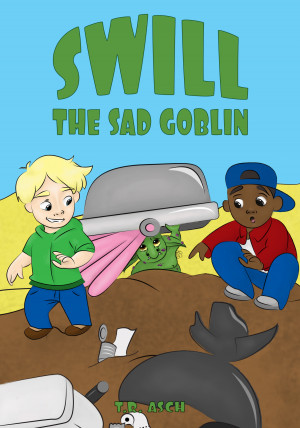 Swill, the Sad Goblin
by

T.R. Asch
Jason Mason and Ulysses Gump love the dump and their friends, the garbage goblins, who keep it smelly and rotten. But when Queen Cleansa and her fairies steal the goblins' powers, Jason and Ulysses must steal them back before the fairies turn them into deodorant and close the dump forever. In this episode Jason and Ulysses join forces with Swill, the sad goblin, to rescue his magical teddysaurus.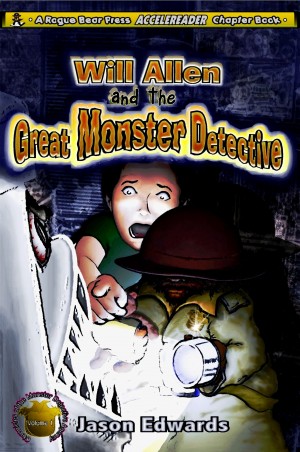 Will Allen and the Great Monster Detective
by

Jason Edwards
In this frightfully funny fantasy adventure, who can clever but timid boy-genius Will Allen turn to when his worst fears come to life? None other than Bigelow Hawkins, the Great Monster Detective! But even with Bigelow's help, can Will conquer his fears and learn the secret of the dreadful Hidden Beast before it's too late?
Related Categories