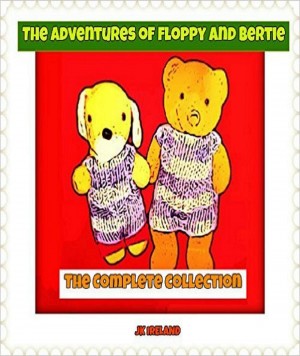 The Adventures of Floppy and Bertie
by

JK Ireland
Fun series of short stories aimed at children aged 4-8. Each story follows a different theme (animals, pirates, vacations, Christmas, the Royal Family) and is written in a lighthearted style. The entire collection of 5 Floppy and Bertie adventures in one fantastic, great value set.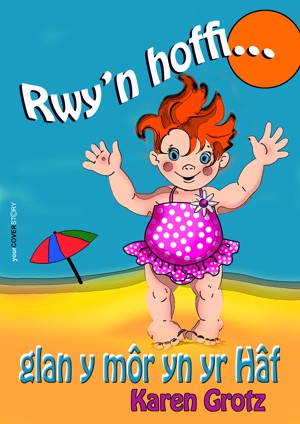 Rwy'n hoffi glan y môr yn yr Hâf
by

Karen Grotz
Karen Grotz, Child-minder and Mother, created a series of interactive toddler's e-Booklets entitled "I LIKE...". These little e- Booklets are full of colourful illustrations that you two can discuss; with simple and repetitive themes from everyday life aimed at extending your child's vocabulary and stimulating his/her reading. Fun and bright: ideal for busy folk with little folk!
Related Categories