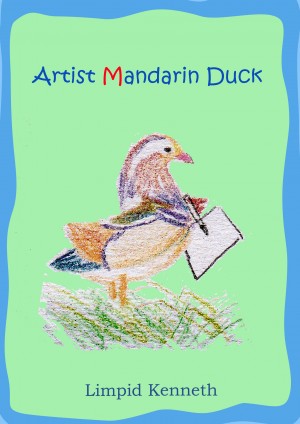 Artist Mandarin Duck
by

Limpid Kenneth
(5.00 from 1 review)
While enjoying swimming in the lake as usual, Mandarin Duck doesn't notice that a danger is coming. Eagle, who takes Mandarin Duck as his meal, catches him easily, without knowing that he is not a normal mandarin duck. In order not to be eaten, Mandarin Duck says out the secret that he can draw, and begins his artist road with Eagle unexpectedly.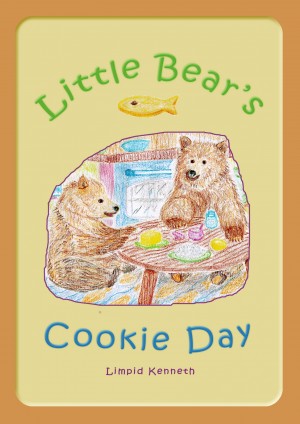 Little Bear's Cookie Day
by

Limpid Kenneth
(5.00 from 2 reviews)
Little Bear is a young bear that knows nothing about cooking, until one day he reads a story about fish cookies. Excited with the adventure in the story, he wants to bake fish cookies himself, so he asks Mother Bear, and begin their first family cooking lesson in Bear's House. Lovely illustrated with 20 pretty, color-pencils pictures. A warm story for family time.
Related Categories