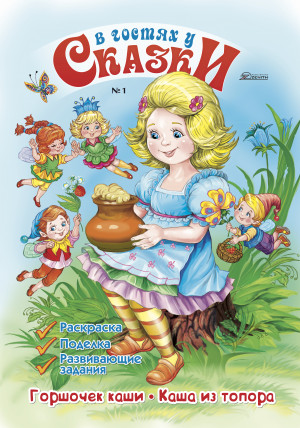 В Гостях у Сказки. Горшочек Каши
by

Zenith Publishing
Добро пожаловать в удивительный мир добрых и поучительных сказок, где каждый может встретить милую принцессу и капризного короля, гномов и огнедышащих драконов, всесильных волшебников и бесстрашных принцев.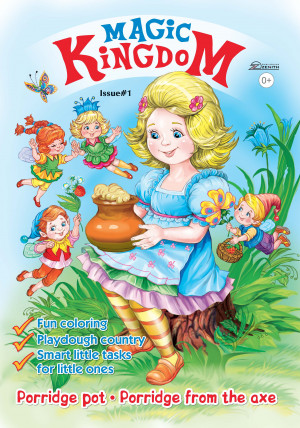 Magic Kingdom. Porridge Pot
by

Zenith Publishing
"Magic Kingdom" is a rich mix of delightful tales and entertaining activities that make this magazine ideal for preschool children and children of primary school age. Your child will be fascinated by bright and colorful illustrations.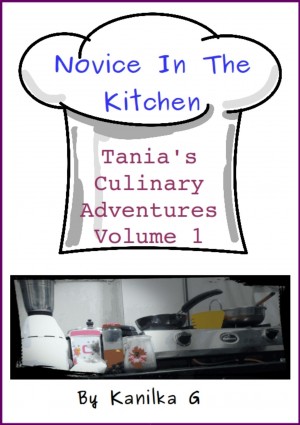 Novice In The Kitchen
by

Kanika G
Novice In The Kitchen is the first book in the series Tania's Culinary Adventures. This book contains 5 easy recipes, that kids can make, with some help from a grown up. Each recipe has an entertaining story highlighting its nuances. Some are funny stories about what could go wrong and others highlight interesting parts of the cooking process. The recipes are for healthy nutritious food.
Related Categories