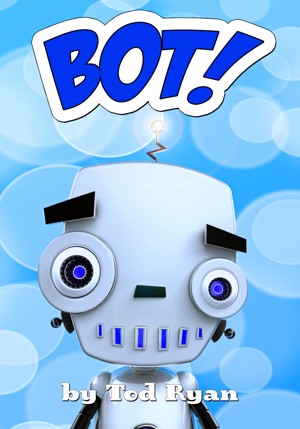 Bot is Lost: The Adventures (and Misadventures) of Bot!
by

Tod Ryan
(4.50 from 2 reviews)
Bot is a young robot who has crash landed on a strange planet, a planet much like Earth. It is a world inhabited by motorized vehicles with personalities as diverse as their vehicle type: steam trains, 18-wheelers, construction trucks, tractors, school buses, garbage trucks, some silly, some cantankerous—but all are fun! This is book #1 and is intended as an introduction to the Bot series.
Related Categories