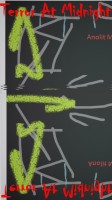 Terror At Midnight
by

Anolit M
There are some places that are better left alone. Do you ever have the urge to explore a spooky place? If so, join three boys as they spend a night in a haunted house! What do you think will happen? Find out!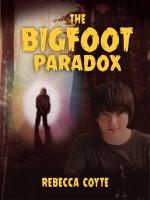 The Bigfoot Paradox
by

Rebecca Coyte
(4.50 from 2 reviews)
J.T. Meeks is a shy loner who is obsessed with bigfoots. When infamous bigfoot hunter, Billy Matrix, invades his town, J.T. gets involved in a hunt for bigfoots that spirals out of control. J.T. must dig deep within himself to find the courage to do what's right and stick up for his friends, both human and sasquatch.
Related Categories