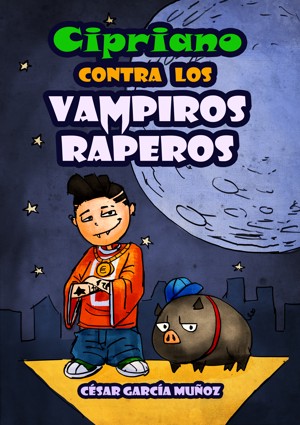 Cipriano contra los vampiros raperos
by

César García Muñoz
En esta ocasión Cipriano, el vampiro vegetariano, se enfrentará a DJ Drácula y sus amigotes, los vampiros raperos. Cipriano, ayudado por sus amigas Sofía e Irene, tendrá que evitar que DJ Drácula conquiste el mundo, llenándolo de chupasangres infantiles. ¡Ayúadales en su aventura y cómete una zanahoria con ellos!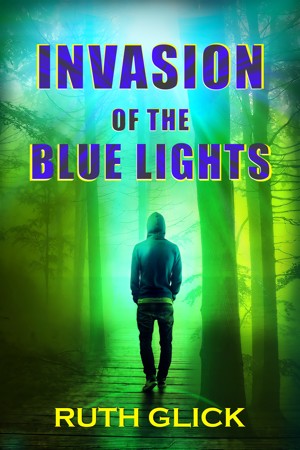 Invasion of the Blue Lights
by

Ruth Glick
When Aaron first saw the strange blue lights on the night of July 4th, he thought it was fireworks. He watched one light fall into the woods, and the next day he went over to investigate. That day was very nearly his last!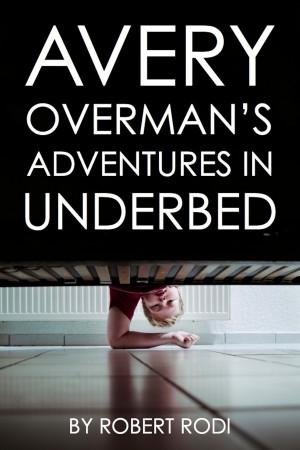 Avery Overman's Adventures In Underbed
by

Robert Rodi
Avery Overman finds a world under his bed that's bigger than he ever imagined — a world filled with cattle rustlers and mobsters and robots and alligators, and a slippery menace called Copperhead who seems to be after Avery himself. A 21st-century descendant of Alice In Wonderland and The Wizard of Oz, with an ending that warms the heart.
Related Categories