Special Deals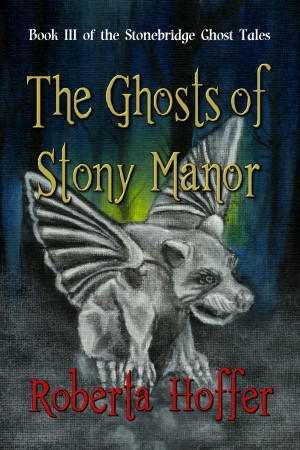 The Ghosts of Stony Manor
by

Roberta Hoffer
Stony Manor is filled with ghosts of every generation of the Jones family, except for one. Could the missing ghost hold the key to the Jones family treasure? Will Christian and his mother Allison lose Stony Mansion to underhanded businessmen? And what do the stone gargoyles have to do with it all?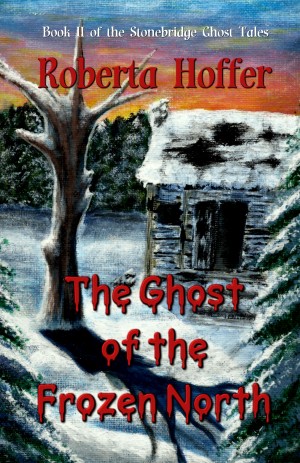 The Ghost of the Frozen North
by

Roberta Hoffer
Christian Jones Arnook and his mother take a trip to Alaska, but Jeremiah (Christian's thrice-great grandfather who is a ghost only he can see) goes with them. Soon both Christian and Jeremiah begin to hear a voice on the wind. Is it another ghost? If so, what does it want? And what magic does the old Union soldier hat hold?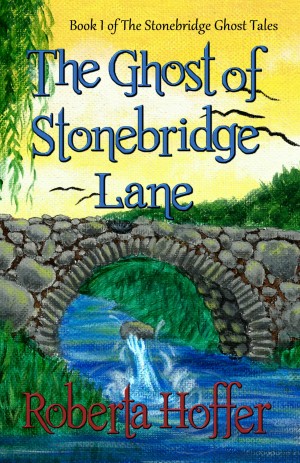 The Ghost of Stonebridge Lane
by

Roberta Hoffer
Ten-year-old Christian travels with his mother from Alaska to Indiana to meet a wealthy great-grandfather neither knew existed. Spooky events at every turn lead him to one startling conclusion: the estate grounds are haunted and all strange activity seems to begin at the old stone bridge. [Book I of The Stonebridge Ghost Tales | Juvenile Fantasy (Rated G for ages 8-12) Released in 2014]