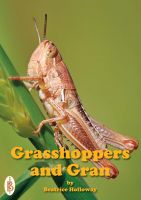 Grasshoppers and Gran
Reece's story tells how he is devastated by the news of his missing brother in Afghanistan at the end of a day already fraught with trouble. Reece decides to put things right, he washes his clothes, seeks out the girl's family, gets advice from his gran and lastly wishes on a star for his brother's safe return.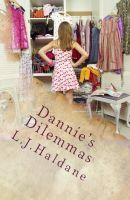 Dannie's Dilemmas The Right Shoes
In 'The Right Shoes,' Dannie has to go shopping for some new shoes for school. Dannie hates shoe shopping as she finds it very stressful, therefore is not looking forward to this shopping trip.While Dannie's mother is looking around the shop for some shoes for Dannie to try on, the assistant doesn't show any patience towards Dannie but instead speaks down to Dannie and treats her like an infant.