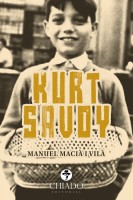 Kurt Savoy
by

Manuel Macià
Kurt Savoy se hizo mundialmente conocido gracias a su prodigioso silbido. Muchos no lo conocen por su nombre artístico pero basta con tararear el silbido de "La Muerte tenía un Precio" o "El bueno, el feo y el malo" para que todo el mundo lo identifique.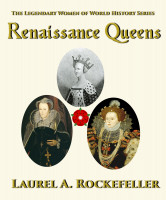 Renaissance Queens
by

Laurel A. Rockefeller
The biographies of three renaissance queens joined together by both blood and life choices in one beautiful boxed set volume: Catherine de Valois Mary Queen of the Scots Queen Elizabeth Tudor: Journey to Gloriana. The past comes alive as these women make their mark on history. Take a journey back through time and meet the real women you thought you knew.