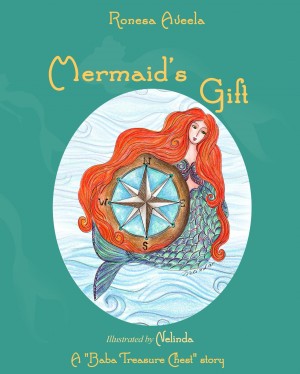 Mermaid's Gift
by

Ronesa Aveela
Nine-year-old Nick celebrates his Name Day in Dec, on St. Nicholas Day. But it's filled with worry because his father is caught fishing on the ocean during a storm. He receives a special gift from his mother that day, a gift that has an unusual message. In the tradition of family togetherness, Baba Treasure Chest stories are geared toward the entire family. Print edition contains coloring pages.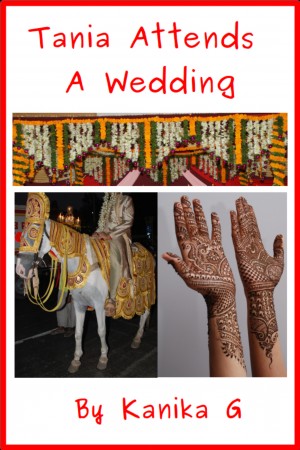 Tania Attends A Wedding
by

Kanika G
Tania and her family go to Bangalore for aunt Poonam's wedding. Join Tania as she participates in all the fun rituals and ceremonies. Tania is faced with a challenge and she comes up with a devious plan to overcome it. Read on to find out.