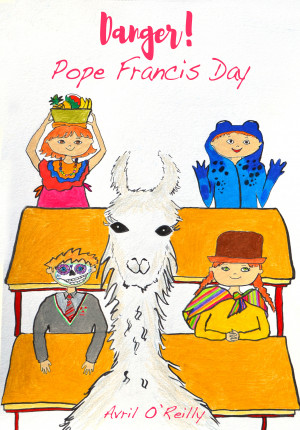 Danger! - Pope Francis Day
by

Avril O'Reilly
Good things are happening in Kathleen's school. The children in the Holy Communion class are doing a project on Latin America. It seems like a good idea, especially as Pope Francis comes from Latin America. The children each take a country and prepare a presentation. It sounds simple. But will Nessa, the little rich girl, make things difficult with her project on Peru? Hmmmm...probably!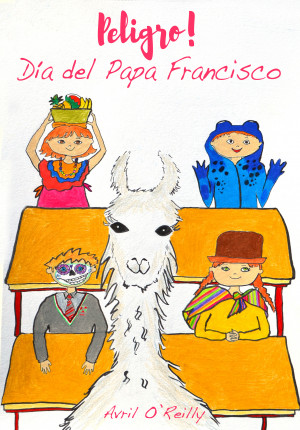 Peligro! – Día del Papa Francisco
by

Avril O'Reilly
Están pasando algunas cosas geniales en la escuela de Kathleen. Los niños en la clase de la primera comunión están haciendo un proyecto de Latino América. Parece ser una buena idea, sobre todo porque el Papa Francisco es latinoamericano. Cada uno de los niños escoge un país y se prepara para hacer una presentación. Suena sencillo, pero ¿hará Nessa, la niña rica de la clase, las cosas más difíci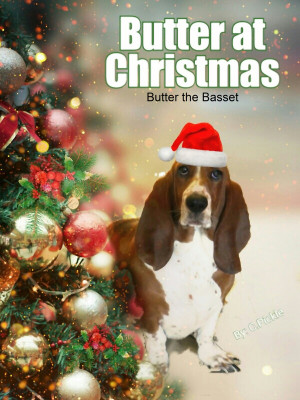 Butter at Christmas
by

C. Pickle
Written in poetic verse for children ages 2-6. "Butter at Christmas" is a Christmas "Tail" that explains to readers how Butter the Basset is reminded of the true meaning of Christmas. This is a picture book in full color and large print for easy reading. Children will love and relate to the adorable story and Butter's thoughts on the subject of Christmas.