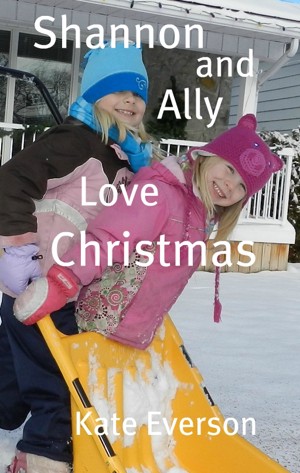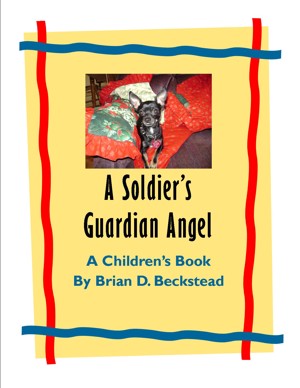 A Soldier's Guardian Angel!
by

Brian D. Beckstead
A Great Christmas story of Faith! Billy's Dad heads home from his time in Iraq just before Christmas and a little Angel helps him. The faith of a young boy and his small dog's Guardian Angel restore the faith of a family and save the lives of many soldier's serving in the war.
A Day In The Park
by

A. Daniels
It is Independence Day and Josh is headed to the park with his family. He is excited about the fireworks and cannot wait for them to start. Josh day in the park is almost ruined by the unexpected. Find out what happens to Josh.