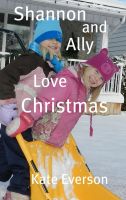 Shannon and Ally Love Christmas
Shannon and Ally have a wonderful Christmas with their family in Ottawa and Renfrew, enjoying the snowy season and their new dog.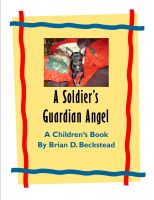 A Soldier's Guardian Angel!
A Great Christmas story of Faith! Billy's Dad heads home from his time in Iraq just before Christmas and a little Angel helps him. The faith of a young boy and his small dog's Guardian Angel restore the faith of a family and save the lives of many soldier's serving in the war.