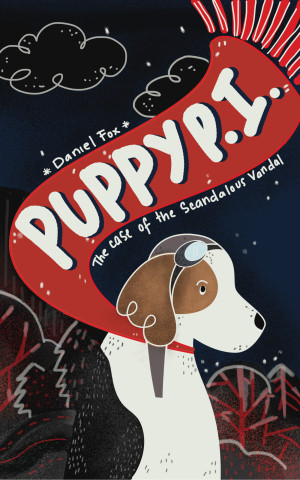 Puppy P.I. The Case of the Scandalous Vandal
by

Daniel Fox
There's a vandal on the loose and an innocent eleven year-old boy is being blamed. There is only one Private Investigator who can save him… Suzy the six-month old Beagle puppy. She's young, she's forgetful, she has no idea about what she's doing. And she's absolutely determined that nobody will send her human boy Away.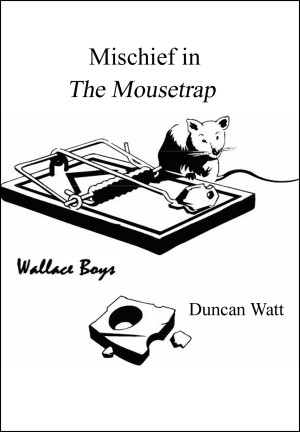 Mischief in 'The Mousetrap'
by

Duncan Watt
In this, the eighth in the Wallace Boys series, Nigel and Bruce leave Africa and go to the United Kingdom. They immediately fall into an adventure in London, giving Scotland Yard a helping hand along the way!
Related Categories